Business Setup Starting From 1,300 Only
Leave a callback request for one-to-one consultation with Business Advisor
Ready to get started with your business today? We're here to help!
In recent years, the UAE has become an attractive investment destination. The economic reforms implemented by forward-thinking administrations have piqued the interest of businesses from around the globe in establishing a regional presence.
Setup Biz has developed a strong proficiency in business advisory services over the past two decades. This has been accomplished by exceptional leadership and a team of goal-oriented experts who are enthusiastic about their work.
In addition to the Business Setup in Dubai services, Setup Biz provides complementary services you must take advantage of.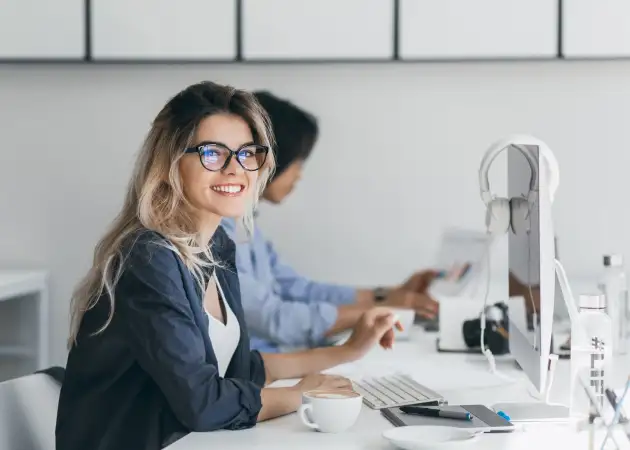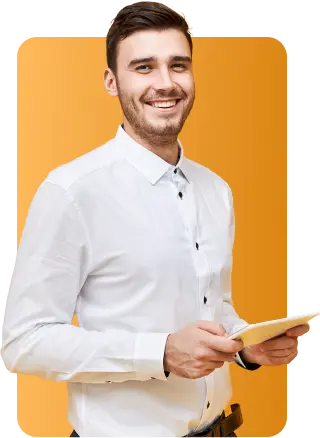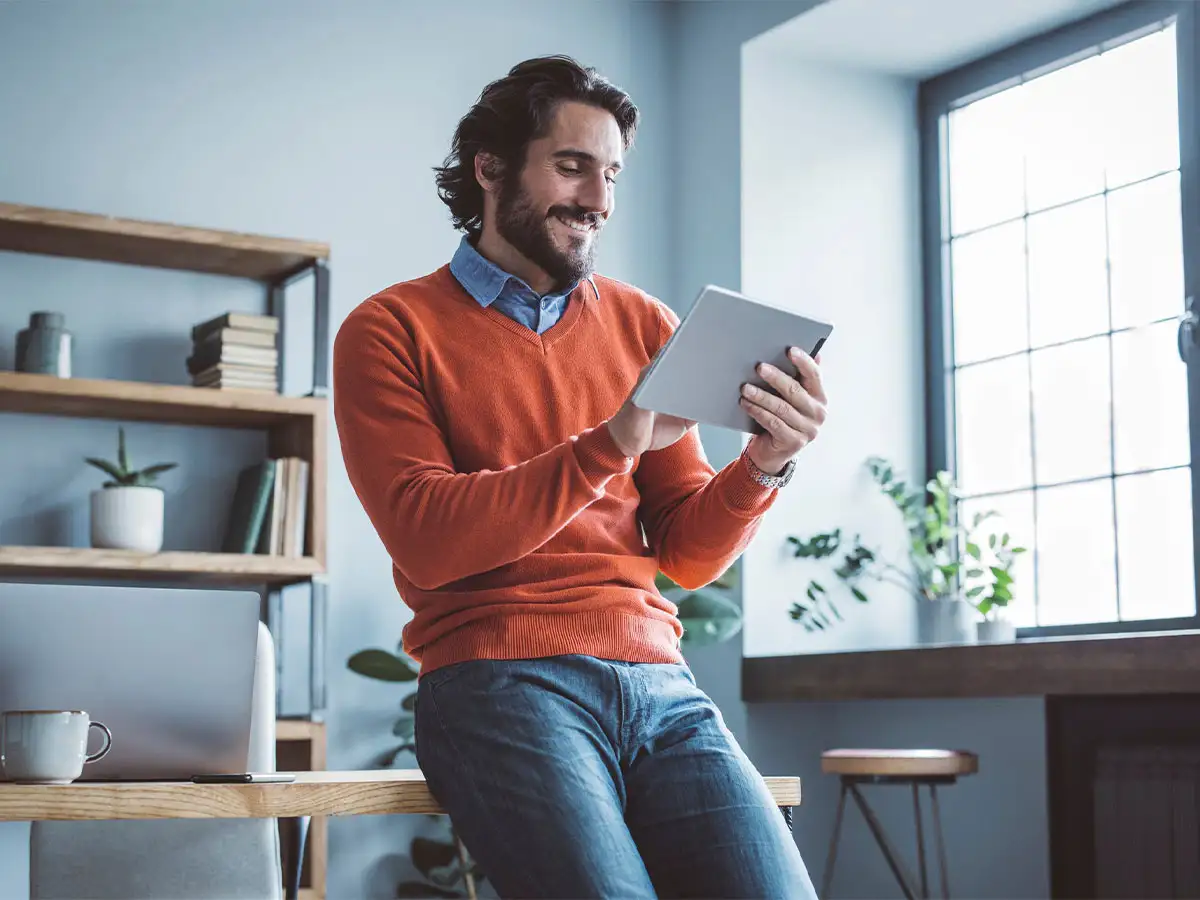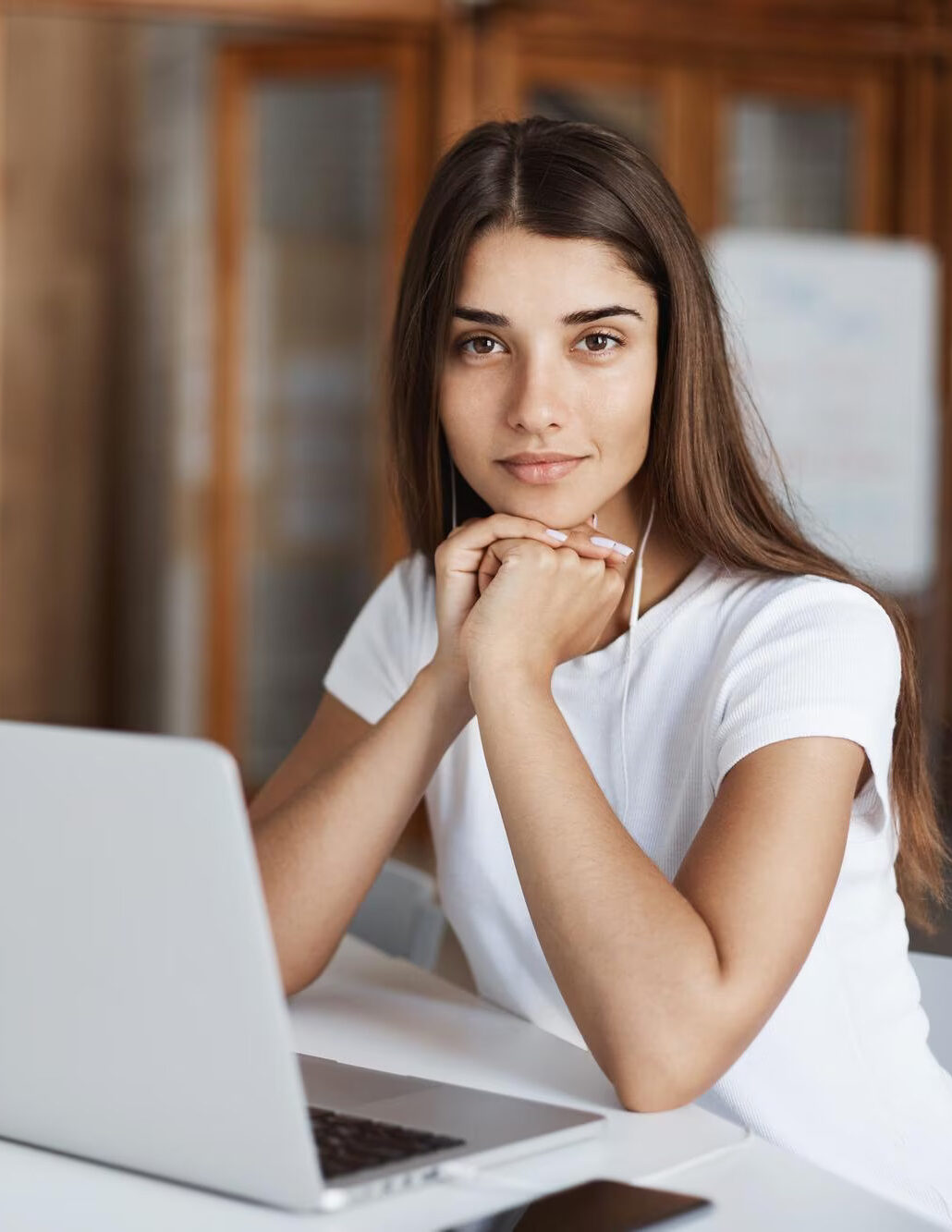 Need any assistance?
Setup Biz has been assisting businesses in establishing auxiliary offices and operations in Dubai. Setup Biz offers user-friendly and cost-effective solutions for Company Formation in Dubai. Contact us to learn how to communicate with our team of experts and consultants in a Business Setup in UAE. Schedule a free consultation immediately!
Pick a plan & Setup your business
Due to its advantageous tax structure, Dubai is highly sought after as a business hub. This makes it an excellent option for investors in all regions. Over thirty-five Free Trade Zones in Dubai have effectively attracted international investors. The exemption from trade barriers, quotas, and taxation is one of the principal advantages of Company Formation in Dubai. Fees are paid at each approval stage and as the process advances.
Freelance License
$1300
Best for new startups or businesses
with valid UAE residency
Corporate Bank Assistance
License + Lifetime Residency
$4050
Best for individuals who wants to start business, live and sponsor family
2 Additional Partners Visa Quota
Corporate Bank Assistance
Accelerate your innovation strategy
Are you looking for Company Formation in Dubai Consultants? Finding a sponsor who is not only trustworthy but also appropriate for your business type can take time and effort. The entire process can be daunting, from locating a local Emirati to completing all required legal formalities and transferring ownership agreements to the sponsor's name. Potential dangers can readily induce anxiety. We are familiar with the difficulties of starting a business and obtaining a sponsor in the UAE. You can collaborate with highly qualified business owners who drive innovation and transformation in your industry.
Freelance License in Dubai with 100% Foreign Ownership.
Setup Biz establishment services in Dubai provide comprehensive assistance to individuals and businesses, ensuring a seamless and productive process from start to finish.

These services are tailored to meet the unique requirements of each business, whether it's a small startup or a multinational corporation.
Freelance License in Dubai with 100% Foreign Ownership.
Choose from more than 320 commercial activities.
Working with the most trusted entities in the industry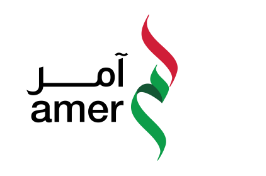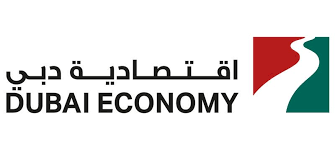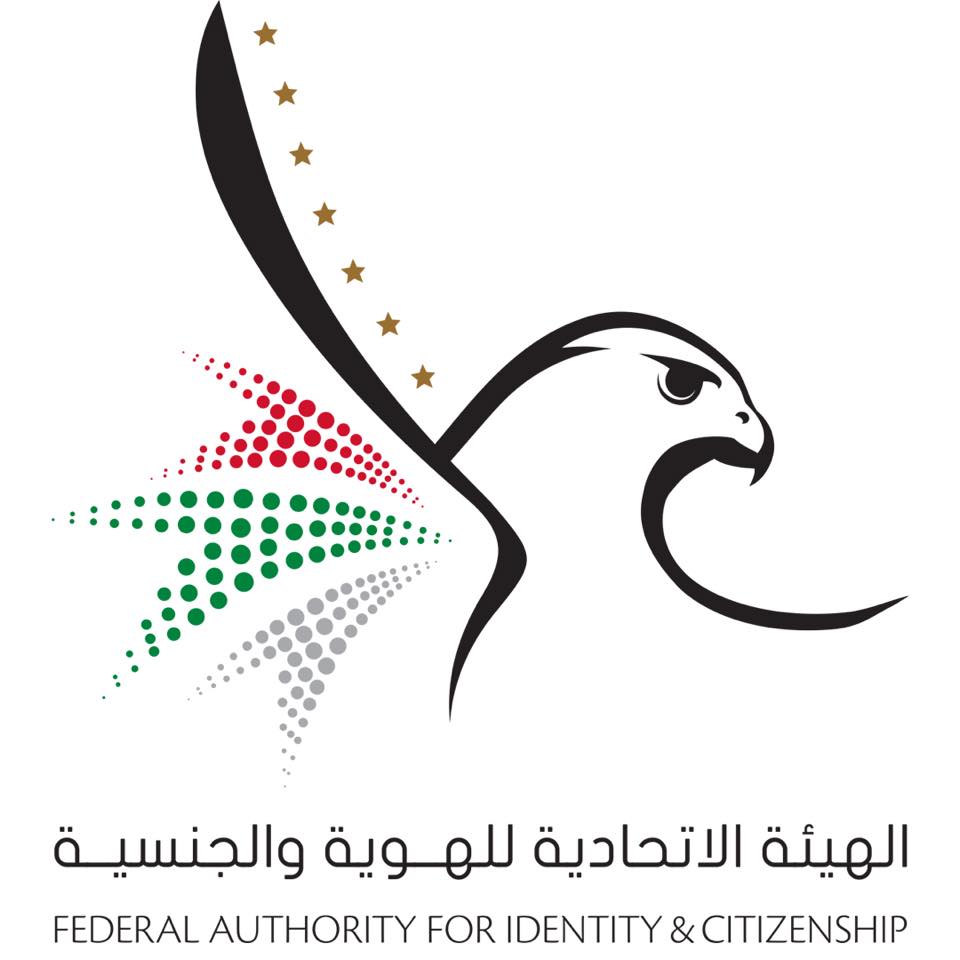 We not only assist business setup but also support them in growing
Our Corporate Innovation partnerships evolve into long-term alliances centered on our accelerator programmes.
Digital Marketing Services
We work closely together to promote business growth and assist you in achieving your strategic innovation objectives.
Sales Support
Our commitment is to provide exceptional sales service to our clients.
PRO Assistance
We handle every administrative duty, ensuring prompt responses and expert document processing.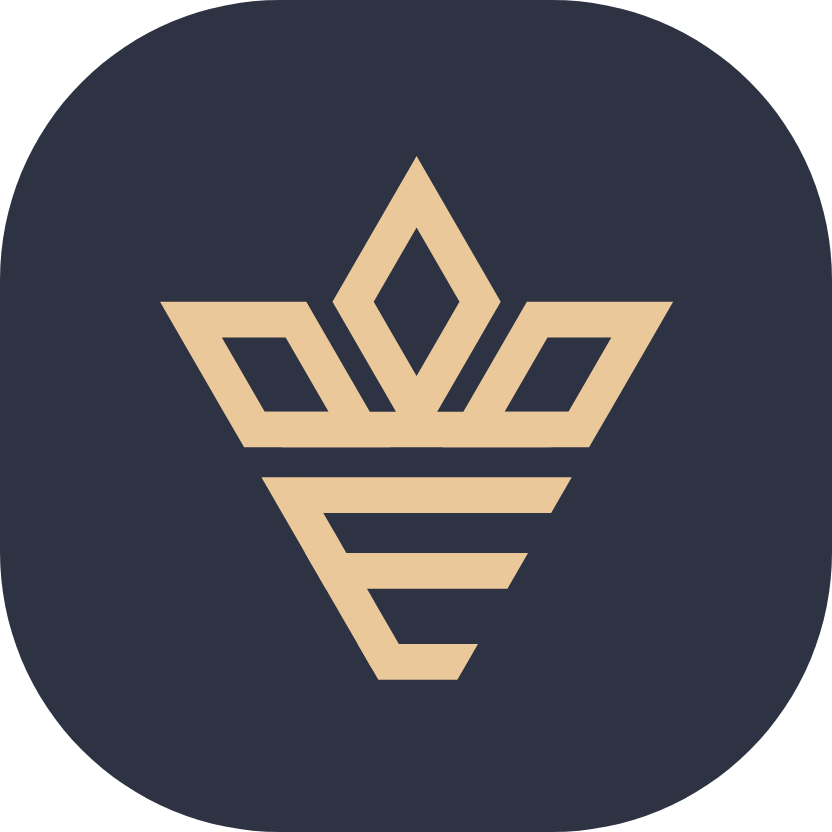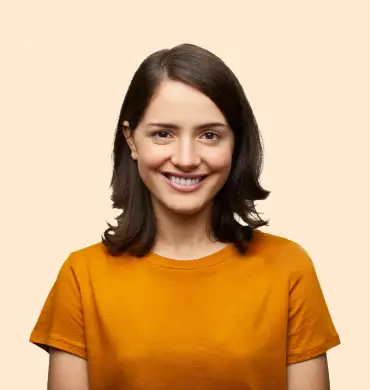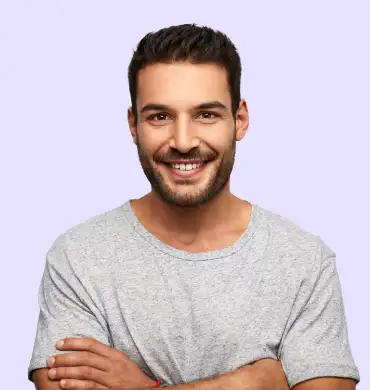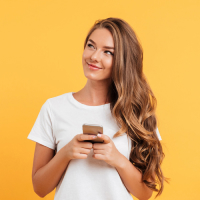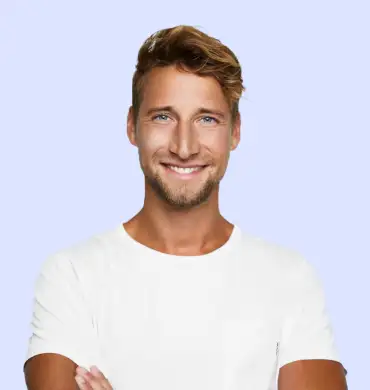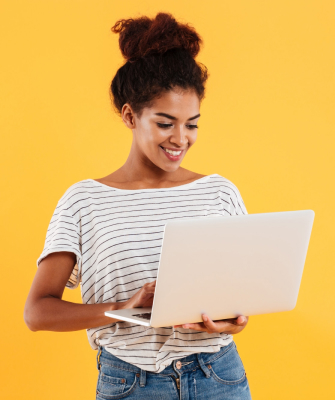 What our clients are saying about us
Customer satisfaction is a primary goal for our company



Get in touch and let us know how we can help.
Are you ready to start your business? Contact us today and get started!